Real estate investments can have serious advantages for savvy individuals who take the time to research the process and work with professionals who know the market inside and out. However, with the quickly shifting market, it can be challenging to know when, if, and how to invest in great Toronto municipalities like Etobicoke. To better understand whether or not now is a good time to invest, here's a review of what you need to know as an investor entering the Toronto real estate market in the upcoming year.
Toronto real estate market today
According to the
Toronto Regional Real Estate Board
, Toronto real estate is experiencing a
decrease
in the number of sales, with total residential transactions decreasing by 44.1% from September 2021 to 2022. Likewise, the total number of new listings also dropped by 16.7% during that same timeframe, and homes are spending 35 days on the market compared to just 19 last year.
Additionally
, the average selling price of homes in the Greater Toronto Area dropped by 4.3% compared to the previous year.
Much of this cooling of the market is due to increasing interest rates, which impact a buyer's ability to purchase a property. Even so, the months of inventory are still well below a balanced market, at two months in August.
Toronto real estate market 2023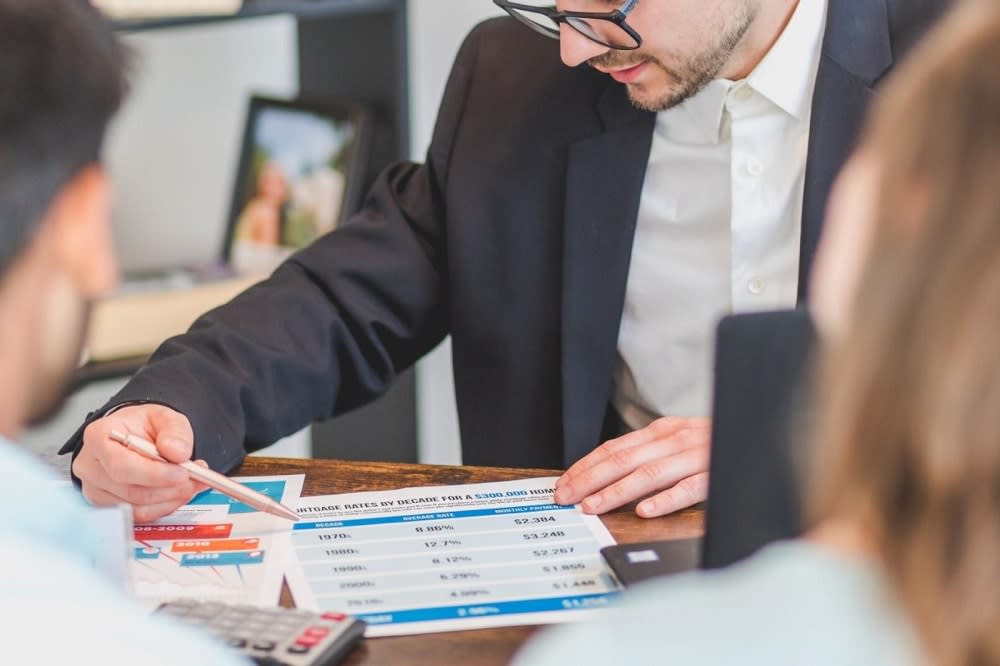 Photo courtesy of Pexels
Those looking to enter the Toronto real estate market within the next year should be aware of a few factors. Home prices in the area will likely continue to fall going into
2023
, with a price decline of 8.5% forecasted. However, even with the market's correction, home prices across the province at the end of 2023 are projected to still be
15% higher
than at the start of 2021. As the market cools and tips into buyers' favor, those looking to invest will have more opportunities to do so.
There are some obstacles to look out for in the upcoming year, the most evident being increasing interest rates. Rates will continue to slow buyer demand and may be a hurdle for investors looking to buy or sell their properties. Even so, the strong rental market in the area may be a good reason for investors to keep their properties rather than sell them. With this in mind, here's how you can start investing in real estate.
Ways to invest
If you are looking to invest in real estate, Etobicoke is a good area to start. The Toronto real estate market has been experiencing a cooling market as of late, which means there are many opportunities for investors to find great deals on great properties. There are several different ways to invest in real estate for those looking at Etobicoke property for sale.

With the cooling market, investors will have more opportunities to search for properties with less pressure of buyer competition. A few ways to invest include buying a home, searching out rental properties, flipping houses, and investing in pre-sale condo assignments.
Primary residences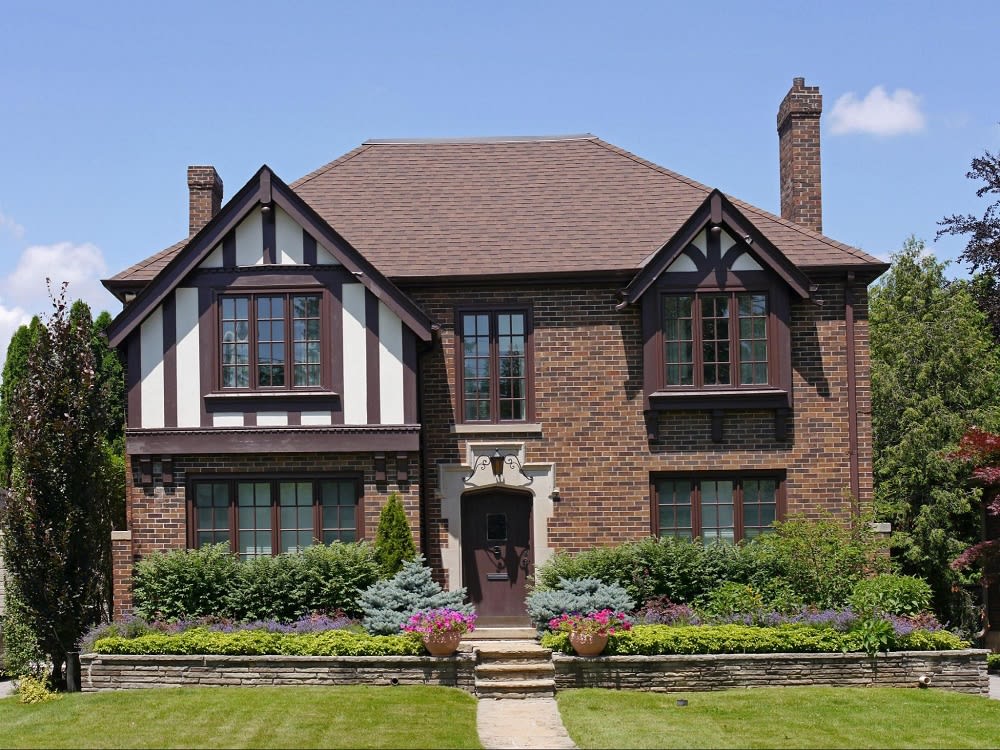 Photo courtesy of Shutterstock
A classic way to invest in real estate is to buy a primary residence. As you pay off a mortgage, your net worth increases. Although homes come with more upfront costs, like a down payment, they can be well worth it when purchased in a desirable area. When searching for a home for you or your family to live in the long term, it's also essential to consider how the location will meet your needs for the foreseeable future. It's important to research things like different neighbourhoods, nearby school systems, and access to amenities.
Those searching for Etobicoke property for sale in
Mimico
can count on the neighbourhood's desirable waterfront location and luxury lifestyle. Home types in the area range from Tudor homes and bungalows to newly constructed properties. With great outdoor recreation at Lake Ontario and Mimico Waterfront Park, community events like the Lakeshore Community Festival, and its convenient location next to downtown Toronto, properties in this highly desirable area will remain a good investment for the time to come.
Rental properties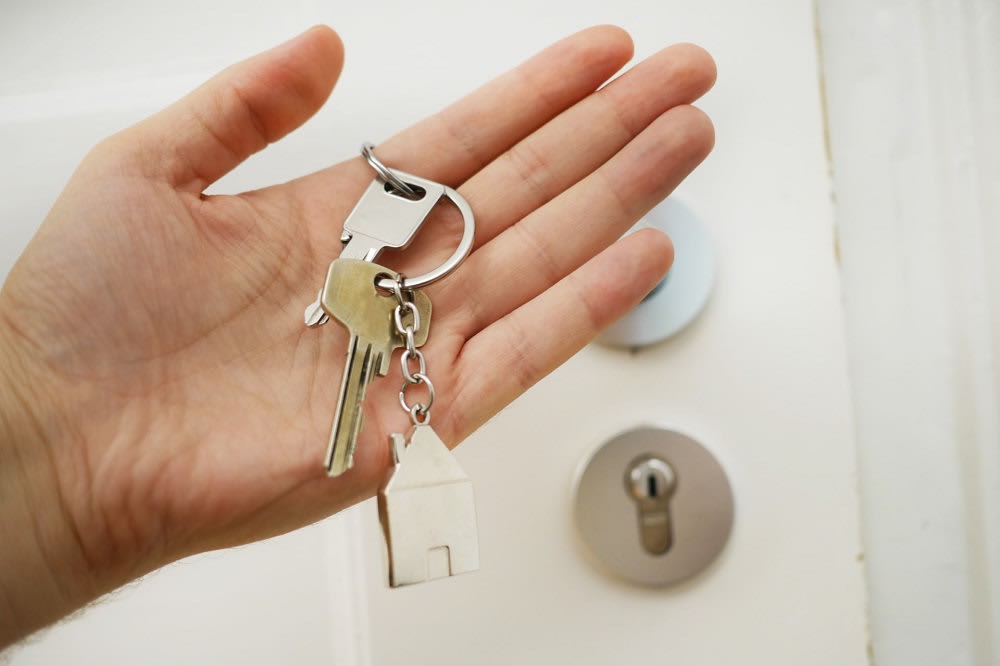 Photo courtesy of Unsplash

Another way to invest in real estate is to search out rental properties. When choosing rental properties, consider similar aspects as when making a primary residence search, such as the neighbourhood, proximity to occupations, services, amenities, and nearby recreation.

Securing a mortgage on a rental property is more complicated than a mortgage for a primary residence, especially if you plan on using the property's revenue to pay off the loan. Additionally, rental properties are active investments that require constant management. But, if they're in the correct location, they can generate high cash flow. When you're ready to invest in real estate, whether it's a primary residence or rental property, make sure you have the funds available to purchase the property. If you don't have enough cash on hand, consider taking out a mortgage or home equity line of credit instead.
House flipping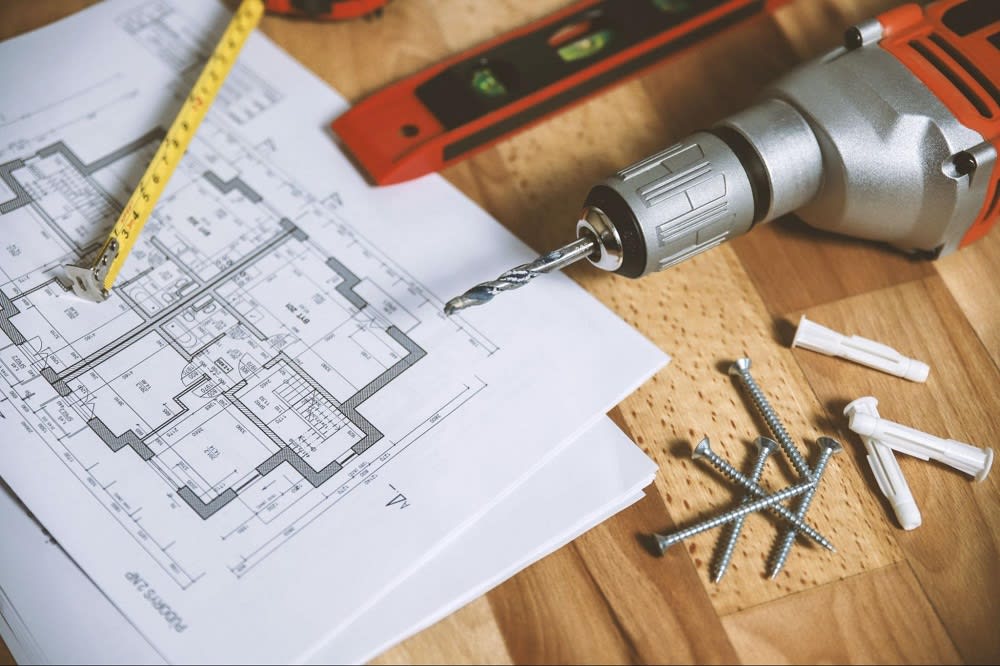 Photo courtesy of Pexels
House flipping may be riskier than buying a home or investing in rental properties, but if done correctly, it can result in serious profits. When searching for properties to flip, be sure to research the area and thoroughly investigate the property itself for significant issues or necessary repairs. Search for properties that need cosmetic upgrades, like a new coat of paint or updated flooring, while avoiding money pit repairs related to roofing or structural issues. Also, be aware of local market trends and judge whether you are likely to make a profit when reselling. Consider hiring a contractor or contractor team for larger projects that require structural repairs or renovations. If you're looking to house flip, be sure to do your research. Research the local market, talk with other flippers and local real estate agents like
Fred Renna
, and investigate potential properties thoroughly before making an offer.
Pre-sale condo assignments
Those interested in investing in real estate but who aren't interested in active investments, like rental properties or house flipping, can invest in pre-sale condo assignments. This is when an investor sells the rights to a complete condo over to a buyer before the condo's completion. Condo assignments are especially popular in highly desirable markets like Toronto real estate. Before starting, however, it's well worth consulting with a professional agent.
Ready to invest?
There are several ways to invest in real estate, and given Toronto's strong rental market, doing so smartly can result in significant profits. Investors heading into 2023 should be mindful of the cooling market trends and take advantage of them when possible. They should also thoroughly research property types in desirable neighbourhoods like
Mimico
.
When you're ready to start investing in Toronto real estate, contact trusted local agent
Fred Renna
to guide you through the process. With multiple awards and accreditations backing him,
Fred
is a top-tier Toronto Realtor® who knows how to reach success. Reach out to him when you're ready to achieve your goals.

*Header photo courtesy of Unsplash