When buying or selling a home in Toronto, knowing where to start and how to keep track of information can be difficult. A Toronto realtor is an invaluable resource who makes any and all aspects of the home transaction process smoother, from finding a dream property to negotiating sales. Here are seven reasons why you should work with a luxury Toronto real estate agent when looking to sell or buy Toronto real estate.
1. They have better access
Although you can begin doing your research to scout out potential homes to call your own, working with an agent gives you access to a
multiple listing service (MLS)
that you might otherwise not have. Additionally, real estate agents often know about properties before they become public and properties that
aren't publicly listed for sale
. This can be invaluable intel, especially when the competition to buy is high. A real estate agent's access to this knowledge and expertise allows them to assess these property options, choose the ones they know are a good fit based on your requirements and share them with you. They can help you to narrow down your options when it comes to publicly listed properties, as well. They may even find properties you would not have considered but still meet your needs in unexpected or better ways. The right Toronto realtor can make all the difference when searching for your dream property.
If you are selling rather than buying, your agent's access to their MLS, other agents, and buyers will also prove an asset to you.
2. They'll help guide you through the process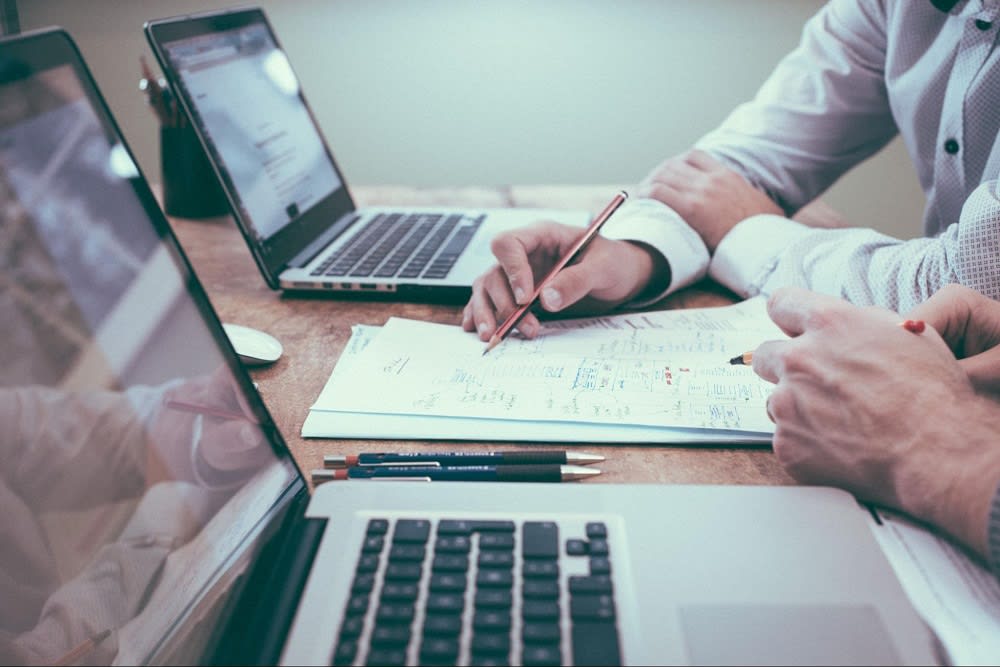 There's a lot to know about the home transaction process, which is why it's best to have a Toronto realtor who knows each step and has experience helping others through the process. A real estate agent will help you through all stages of the
home buying
or
home selling
processes, such as finding properties and organizing viewings, spotting potential problems in properties before considering purchasing them, negotiating transactions, completing the necessary paperwork, and closing deals.
Most importantly, you can count on a real estate agent to be completely professional and ethical with the information you provide. They won't share any unnecessary or confidential information when negotiating a deal, as their primary obligation is to their clients, and they have a
responsibility to uphold fiduciary duties
. A real estate agent's security is one of the best reasons to consider working with one when buying Toronto real estate.
3. They know the ins and outs of the paperwork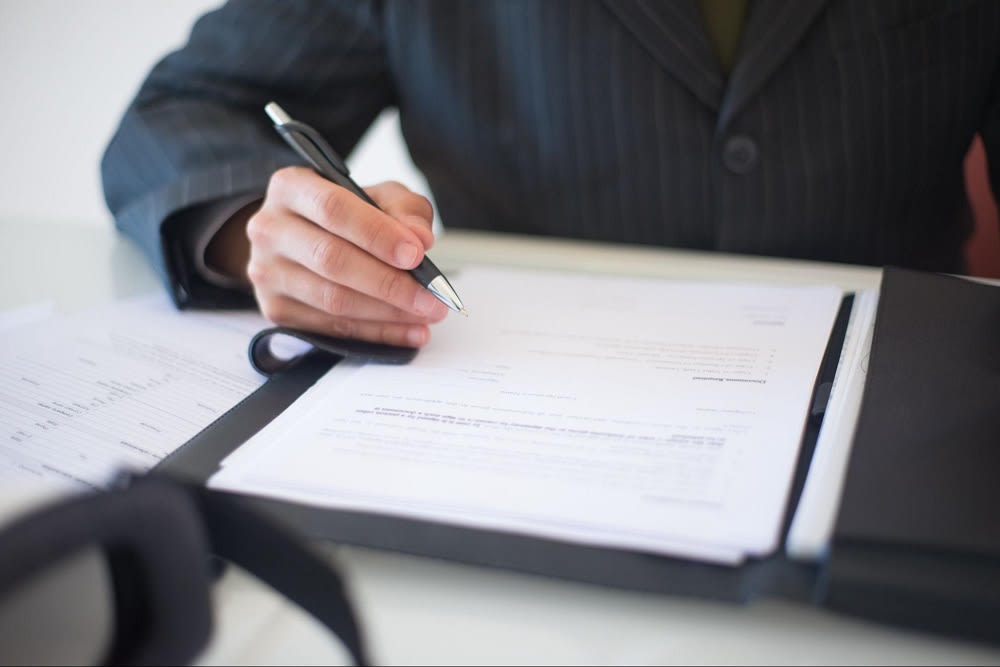 An inevitable part of buying or selling a home is signing official documents, and if you're not well versed in real estate language, reviewing this paperwork and ensuring it meets your needs can be difficult or close to impossible. A real estate agent will guide you through
all necessary paperwork
, as well as ensure that everything in each contract gets completed. They help with everything, from inspections to appraisals to finalizing mortgage information within the agreed time frame.
They'll also know what should be in each contract to protect you as a buyer or seller, and they'll be able to spot inclusions or exclusions that may cost you later down the line. This is especially important to avoiding costs you haven't accounted for and may not be prepared for. A real estate agent will know which elements (such as
contingencies
) should be added to contracts to protect their clients from potential problems, and they will know where to add them.
4. They have a broad knowledge base
Luxury real estate agents are very knowledgeable about the areas in which their clients sell or buy, and can give their clients vital information on various aspects of neighborhoods, such as information about schools, shopping, and businesses. They'll be able to provide answers to questions that may take hours for you to research on your own in a matter of mere minutes.
A top Toronto real estate will have specialized knowledge of specific desirable
neighborhoods in Toronto
. Consider the following areas:
Just up the shore from Mimico, Humber Bay Shores provides residents easy access to downtown Toronto. Much of the residences here, including high-rise condos, sprouted after 2000. The condos dominate the skyline and yield excellent views of Lake Ontario and downtown Toronto.
Sometimes referred to as Edenbridge, Humber Valley Village comprises several demographics, including families, young professionals, and retirees. The residential streets are lined with trees and tasteful houses in Bungalow and English architectural styles. Golfers here enjoy proximity to five courses.
A relatively large Toronto neighborhood, Islington represents one of four central business districts outside downtown. It's also a haven for the arts — see for instance the many murals and artistic spaces throughout the community. Islington transforms after the workday into a laid-back bar and entertainment hub.
The coastal neighborhood Mimico reaches Humber Bay and includes Humber Bay Parks East and West. The homes here are relatively new and beautifully contrast urban development and natural beauty. The lakefront is the most significant draw to current and future residents of Mimico.
Also known as Princess Gardens, the family-friendly neighborhood of Princess-Rosethorn sits west of downtown Toronto. It is convenient to major highways without the noise of living next to one. Houses here exhibit post-World War II architecture and design.
Sunnylea shares a border with Kingsway to the north, and Queensway extends south toward Lake Ontario. These fast-growing neighborhoods combine new construction (condominiums and rebuilt homes) and old architecture from the turn of the 20th century. Residents love the many parks and green spaces here.
One of the grandest areas in Greater Toronto, the residential neighborhood of Kingsway cozies up to the Humber River to the east. It features Tudor Revival architecture in a private community setting with many opportunities for shopping and dining. Take a walking tour of Kingsway for the full experience.

Another reason to consider working with a Toronto realtor is that they know the market. They are familiar with the area and with home architecture and home design, so they will know which houses will suit your needs in terms of location, layout, and more. They'll also know the price a property should be and can help you secure the fairest deal.
5. They are good negotiators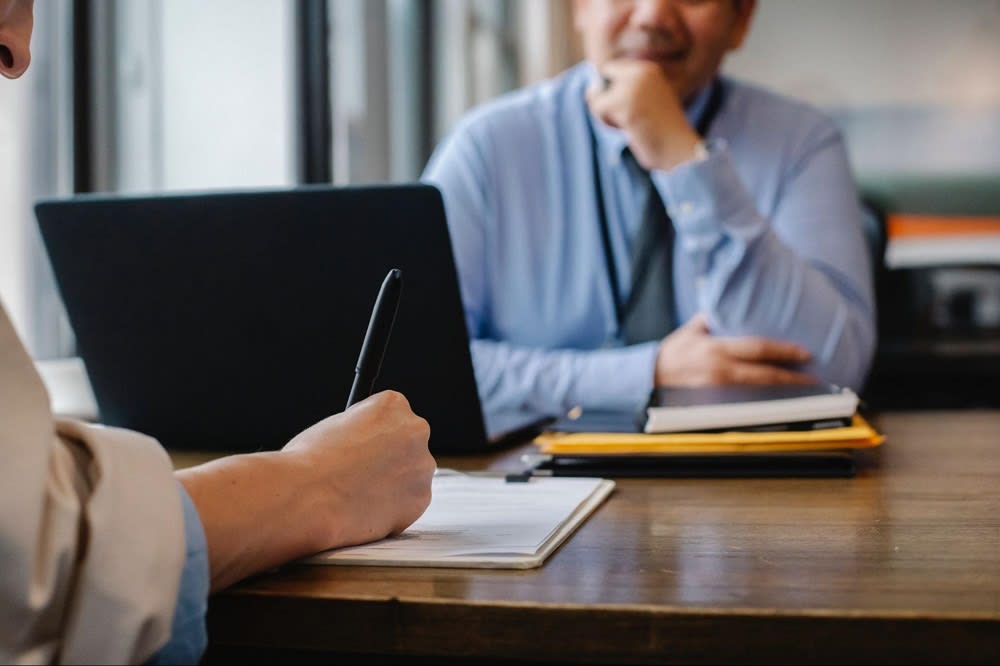 Talking about money can be uncomfortable for buyers or sellers, especially those who feel they are not knowledgeable enough to know the best price. A real estate agent has experience negotiating transactions and dealing with common obstacles that tend to come up in negotiations. Having somebody to refer to when problems arise (such as dealing with emotional buyers or sellers, contending with ultimatums, or understanding new contingencies) makes working with a Toronto realtor well worth it.
Even if you do have a firm understanding of your own property or the property you're looking to buy, a real estate agent will have the
negotiation tactics
needed to secure the best deal. They know how to communicate with a wide variety of people and how to successfully deliver the information they need collaborators to understand, both of which are integral to effective negotiation.
6. They are well connected
It can be difficult to anticipate everything you'll need when buying or selling a home, but a real estate agent will already have a network to refer to in order to meet your needs. They'll know how to get you in contact with certain services necessary for the home buying and selling processes, such as photography, home inspection, and title specialist services.

When finding a property, an agent's connection with other agents is an asset that provides them a wide reach of different properties that align with your requirements. And you can count on an agent to be a useful resource after purchasing Toronto luxury real estate. They can refer you to services such as movers, interior designers, and contractors.
7. They save you time and money
Any real estate transaction process can be time-consuming, especially when added to the existing responsibilities of your day-to-day routine. A real estate agent wears many hats: they serve as your researcher, organizer, marketer, negotiator, and more. They have the knowledge and resources to complete these tasks efficiently and professionally, which ensures you have more time to search for and consider the right property for you.
Whether you are selling or buying, working with an experienced and knowledgeable agent is guaranteed to leave you with both more time and more money. Statistics show that working with an agent to sell your property often
fetches you a higher price while requiring less of your time
, as selling a home is a full-time job. The same goes for buying a home: buying a home without an agent can take you drastically more time, and you could end up paying far more without an agent by your side.
Are you ready to sell or invest in Toronto real estate?
With a better understanding of the benefits of working with a luxury Toronto real estate agent, you're ready to begin the home searching process. For help finding your perfect home, contact
Fred Renna
to guide you through the process. Fred is a multi-award-winning luxury broker with years of experience in the real estate and financial industries. Let him use his expertise to help you navigate the Toronto real estate market.